103,671
Confimed
+4728 new cases
2,067
Deaths
+65 new deaths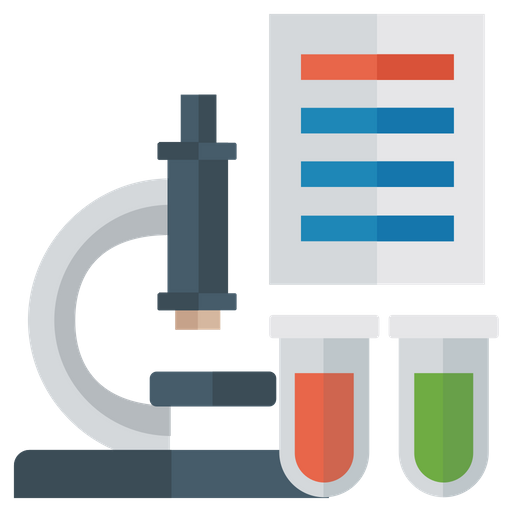 COVID-19 Testing
Experiencing any of the COVID-19 Symptoms? Don't Delay!
Get tested from Excel and Chugtai Labs.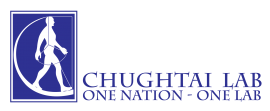 Order Now

Order Now
COVID-19 Treatment Packages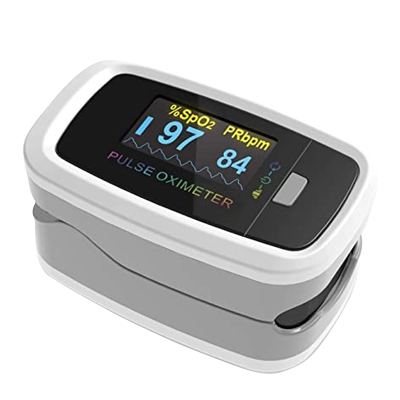 Pulse Oximeter
Pulse oximeters are used to measure a patient's oxygen saturation level. It is usually clipped on a patient's finger with light transmitted from one end and a sensor on the other. The light transmitted from the oximeters passes through the body and reaches the sensor, allowing the blood's oxygen level to be measured. The reading is shown in the form of SpO2, with a healthy level being 94% SpO2. A lower level of oxygen can lead to death in a patient. Pulse oximeters are commonly used to monitor the oxygen levels of patients at home.
Rs.2200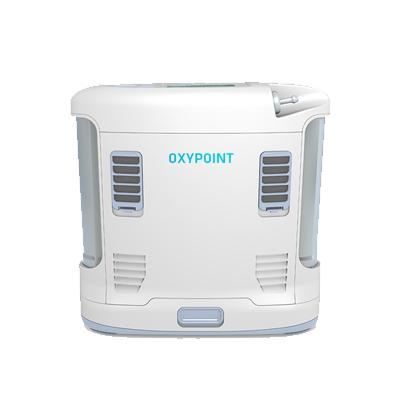 Artifical Oxygen Cylinder
When a patient undergoes lung failure and is unable to breathe on his own, a ventilator is used to control the body's breathing process. The machine uses artificial oxygen to keep the lungs functioning and maintain oxygen levels in the body. A tube is inserted in the patient, which sends oxygen to the lungs and sucks carbon dioxide out. Even though the body is only going through artificial breathing, ventilators keep blood oxygen levels steady.
(042)111-748-748
Order Now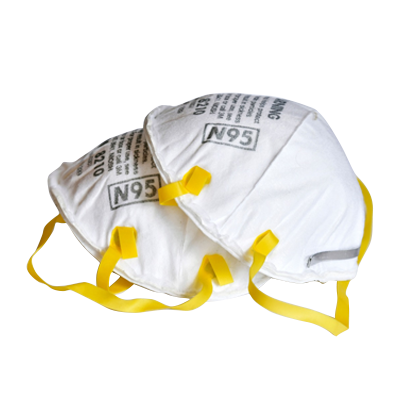 N95 Masks
N-95 respirators are special masks meant to fit the face as close as possible while providing high air filtration. With a high filtration efficiency and fluid resistance, this mask also seals the nose and mouth from any particles in the air. They are different from surgical or disposable masks since the latter is non-reusable and does not seal the nose and mouth area from outside particles. However, surgical masks are also useful in filtering air particles from bacteria and viruses. The WHO advises the use of N-95 masks only for health workers, who are at a high risk of catching the virus from patients.
Rs.450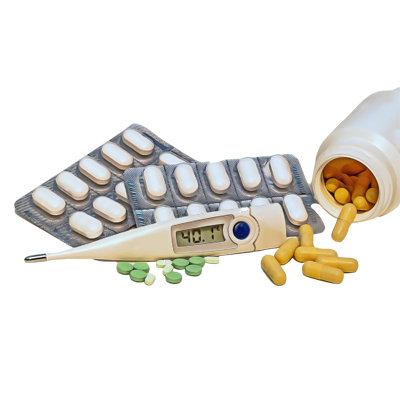 Other Medicines
Due to the ongoing pandemic, going out is no longer an option because the virus is still circulating at a very high rate in many communities. There's a lot of uncertainty and anxiety about going around. The most convenient way to get your drug is by ordering it online. For housebound patients, ordering medication from home and having it delivered to the door is the obvious answer. For those living in remote areas, those who are short on time, and those who face difficulties in going to the pharmacy, ordering online has distinct advantages. For an increasing number of people, given the aging population and rise in chronic illness, online pharmacies will likely become a favored option.
...
Order Now