Telemedicine and Digital Health are the future of healthcare delivery and promising mediums to offer Healthcare services across the globe. Telemedicine is not merely a physician-to-patient encounter, rather it is a comprehensive integration of distant healthcare services. That's what American Tele Physicians is all about. Our innovative organization offers comprehensive telemedicine services including expert second opinion services using state-of-the art telemedicine EMR, which is integrated with our novel One Stop Health Care platform

.
Shifa4U is derived from the word SHIFA which means Cure & Healing. This project is based on One-Stop Healthcare platform specifically developed for global healthcare markets. Shifa4U consolidates local and international healthcare services on its digital portal and provides access to the patients at discounted rates. It also educates patients and guide them to use the services using artificial intelligence. Services include ordering and comparing prices of imaging & lab tests with home sampling, scheduling of home care services, referral guidance for outpatient procedures or surgeries and appointments with local physicians as well as access to American and International expert physicians for second opinion.
Our Vision
We envision to be a revolutionary digital healthcare organisation aiming to transform the international health markets into a global village, ensuring that accessible and affordable quality healthcare becomes a worldwide phenomenon.
Our Mission
Our mission is to revolutionize healthcare delivery in cash based healthcare markets. We are using cutting edge technology to consolidate quality healthcare services available in those markets, integrate them with advanced international healthcare systems and eventually connect the whole network directly with patients to make quality health services accessible and affordable.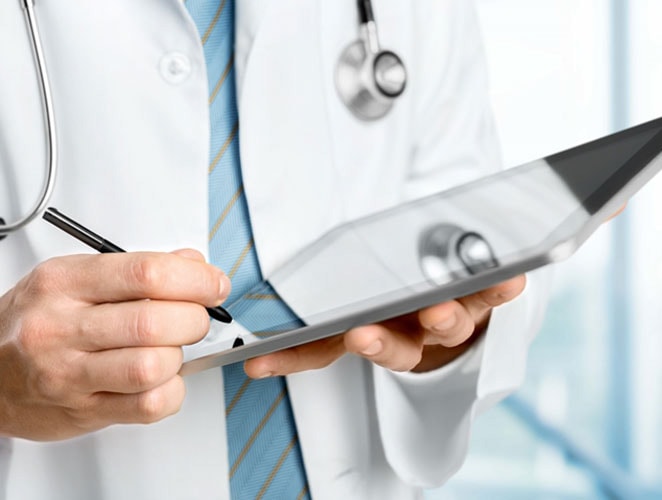 Our Values
We are built on following core values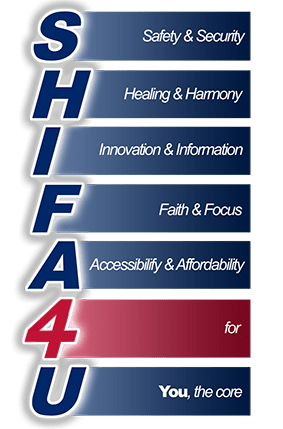 Our Local and International Partners
View Details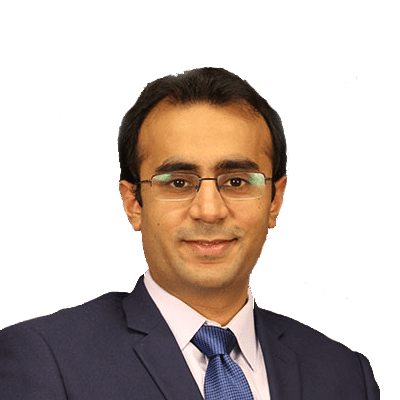 Waqas Ahmed MD FACP
Founder & Chief Executive Officer
View Details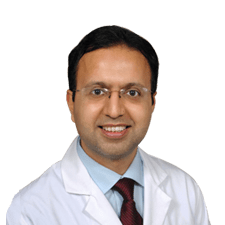 Naseer Khan MD FACC
Co-Founder & Chief Medical Officer
View Details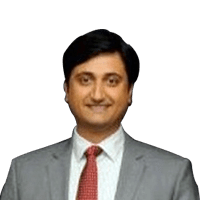 Hammad Bhatti MD
Co-Founder and Director Pulmonology Services
View Details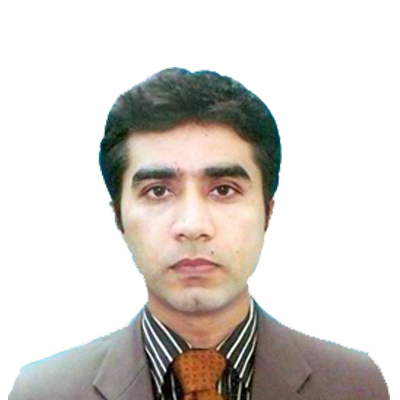 Dr. Zafar Abbas
Director Corporate Affairs
View Details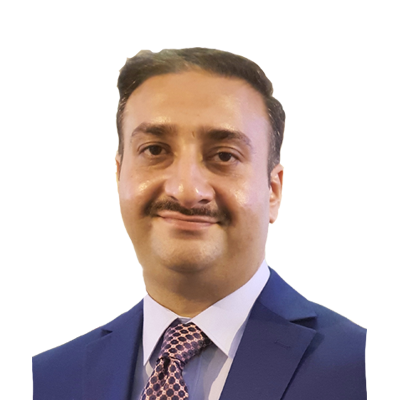 Farrukh Ali
Chief Technology Officer
View Details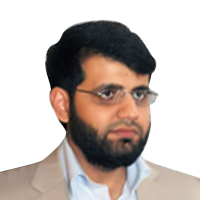 Junaid Ahmed
Chief Information Officer
View Details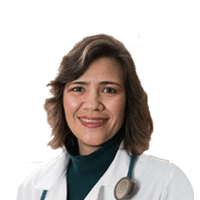 Naila Goldenberg MD
Director Endocrinology
View Details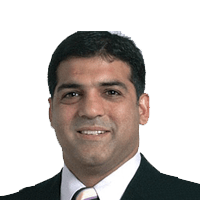 Mujtaba Butt MD
Director Gastroenterology
View Details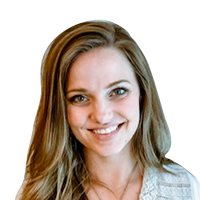 Abigail Mckay
Director, Patient Education
View Details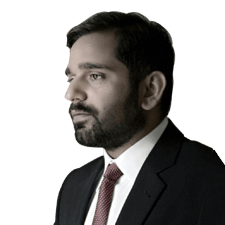 Khurram Altaf
Director Operations and Marketing
View Details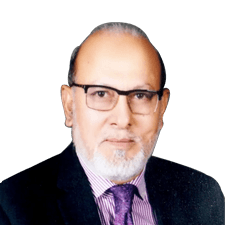 Brig (R) Muhammad Sarwar
Director Business Development
View Details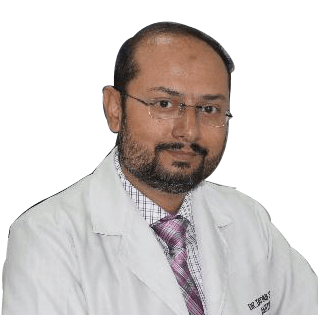 Dr Tayyab Saeed Akhtar
Chief Medical Officer Pakistan
View Details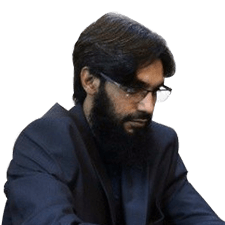 Ali Adil
Director IT Services
View Details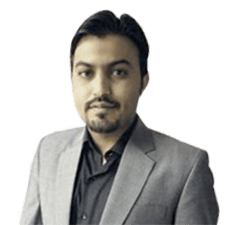 Rehan Tahir
Manager Program Services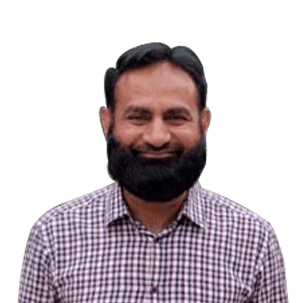 Experienced General Physician with a demonstrated history of working in the hospital & health care industry. Skilled in Coaching, Medical Devices, Emergency Medicine, Disaster management and Public Health. Strong military medicine and protective services professional with a MBBS, Masters in Advance Medical administration, Diploma in Human Resource management focused in Medicine and Surgery, Human Resource Management, Community Health and Nutrition from St Mary's Cambridge, Quaid e Azam Medical College, Quaid e Azam University and NUST. Highly experienced in planning and establishing healthcare projects like Medical College (QIMS), Medical University (NUMS) and services (MedAsk). Lt. Gen. Asif Mumtaz Sukhera (Rtd) had also served as the Surgeon General of the Pakistan Army, and the Director General Medical Services (Inter Services).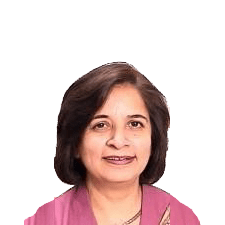 Ms. Batta is an International Development Banker, has over three decades of global experience in working in a Leadership role at Global development organizations and financial institutions such as World Bank Group Member organizations i.e. World Bank, International Finance Corporation (IFC), International Development Agency (IDA) as well as, Bank of America, Canadian International Development Agency (CIDA) and OIKOS International. Her expertise span into Leadership, management, devising strategies, policies, business origination, transaction execution, portfolio management, operational supervision, government and media relations and is widely recognized for her track record of achieving exceptional policy and regulatory improvement for private sector growth, in frontier countries working together with the governments under highly challenging environment. Her diverse career profile includes proficiency in leading/managing projects related to real and financial sectors in developing countries (South Asia, MENA) to economic leaders (North America, Europe). Ms. Batta Holds an MBA in Marketing, Masters in Economics and Masters in English literature from distinguished institutes.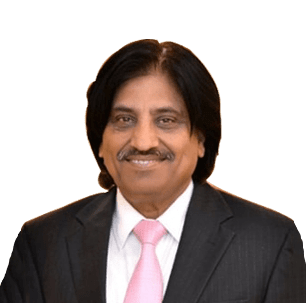 Dr. Muhammad Umar is the first Rawalian Principal, who became Principal RMC in March 2013. He is the graduate of second batch RMC 1981; He graduated with distinction and award in academic, the first Rawalian FCPS, first Rawalian Assistant Professor, first Rawalian Professor and now the first Rawalian Principal. He is the living example of dedication, hard work with professionalism, modesty, excellence and deliverance. He has also put RMC on World Map. When he was appointed as 1 Governor of Pakistan for American College of Gastroenterology (ACG) and Chair of Hepatitis C Treatment Guidelines of WGO in USA. He is bestowed upon many National and International Research rd awards. He is author of many books and member of editorial board of many international journals. On 23 March 2015 he was awarded Sitara -I- Imtiaz by Government of Pakistan for National Services in Patient Care and Research in GI & Liver Diseases.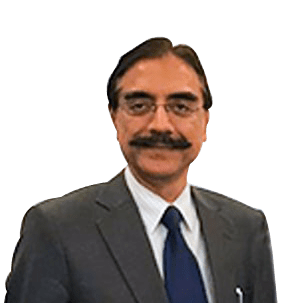 Pro Vice Chancellor Dow University of Health Sciences Karachi Professor of General & Laparoscopic Surgery. Dr Khawar Saeed Jamali is a PMDC verified General Surgeon/ Surgeon practicing in Karachi. He holds MBBS, FCPS, MCPS, degrees and has many years of experience Dr. Khawar Saeed Jamali currently practices at Civil Hospital Karachi. Medilink Consultant Clinics.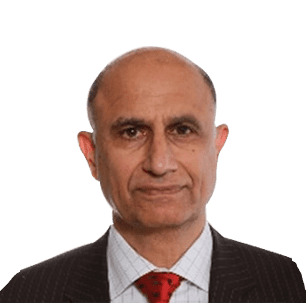 Consultant, Coordinator at Canadian Academy for Health Professionals, Founder, Director, ASK Development, Islamabad, Pakistan Consultant, Canadian Academy of Health & Management Toronto. Strong background in Life Sciences industry like Pharmaceuticals, biological and in Vitro Diagnostics. Worked as a consultant for IFC (World Bank). Launched the leading In Vitro Diagnostic and Pharmaceutical Multinational Boehringer Mannheim, Germany in Pakistan.